Our BLS/CPR, ACLS and PALS classroom training classes are 100% led by American Heart Association Instructors.
BLS/CPR
The American Heart Association Basic Life Support (BLS) Healthcare Provider Course teaches both single-rescuer and team basic life support skills for application in both pre-hospital and in-facility environments, with a focus on High-Quality CPR and team dynamics. The course is designed to provide a wide variety of healthcare professionals the ability to recognize several life-threatening emergencies, provide CPR, use an AED, and relieve choking in a safe, timely and effective manner.
ACLS
The American Heart Association ACLS is an advanced course which highlights the importance of high-performance team dynamics and communication, systems of care, acute dysrhythmia, stroke, and acute coronary syndromes (ACS), recognition and intervention of cardiopulmonary arrest, and immediate post-cardiac arrest. The ACLS Provider Course emphasizes the crucial importance of high-quality cardiopulmonary resuscitation (CPR) to patient survival and the integration of effective basic life support (BLS) with ACLS interventions. All of which are very important during a resuscitation.
PALS
Pediatric Advanced Life Support (PALS) is an advanced course, that focuses on a systematic approach to pediatric assessment, basic life support, PALS treatment algorithms, effective resuscitation and team dynamics to improve the quality of care provided to seriously ill or injured children, resulting in improved outcomes.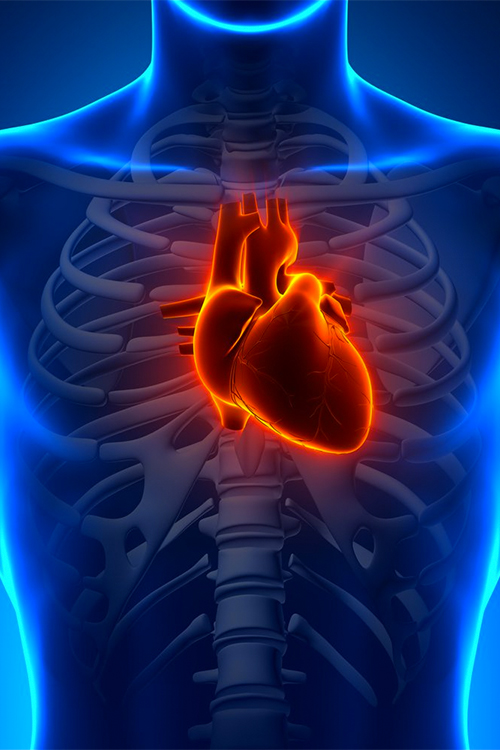 Customers who talk about us
Don't just take our word for it. Here are some of the things that our students have said about Leo Life Saving Skills.
By far the least stressful school out there. These folks really care and make sure you get all that you need to succeed. I love them!
I've got to one other place before and I truly can say I had a better experience over here. Thanks again.
I needed to renew my certificates asap and was able to get into a class the same day. It was easy and they are super nice.
They have the best most knowledgeable staff and the prices are great too.